Why 2019 Is the Time to Sell Your Home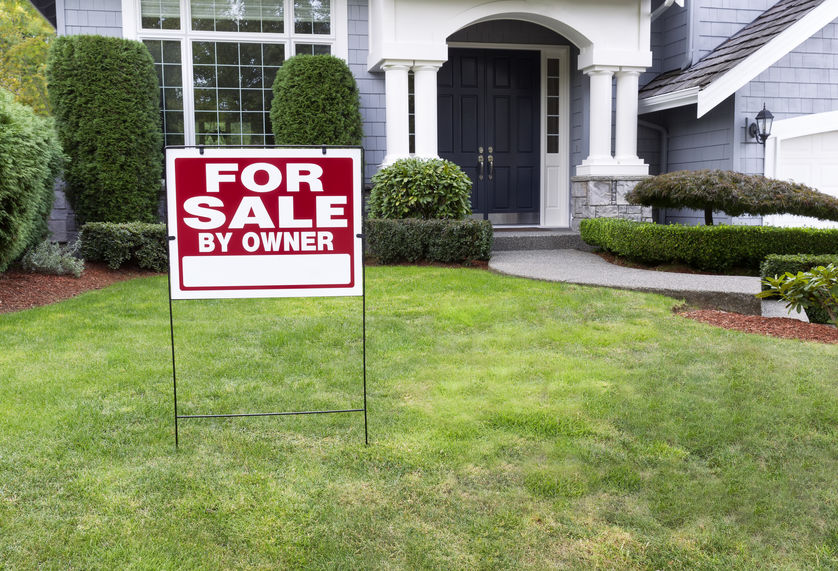 If you've been looking at Grand Forks homes for sale and are weighing whether to act now or wait for another year, you're probably better off making the move now. If you have a home to sell as part of your purchase of a new home, the sooner you put your home on the market, the better off you'll be financially.
Home price growth has slowed and while 2019 should still be a decent year, there are questions about what 2020 and 2021 will bring. If you're serious about selling in the next year or so, there's more security in selling now in case home prices drop and mortgage rates increase.
Fewer buyers are entering the market, making it potentially harder to sell your home quickly. Still, spring is a great time to put a home on the market as this is when those who are looking to buy really start searching in earnest. The sooner you get your home on the market, the sooner you can take advantage of the interest. While the number of buyers isn't as extensive as it was a few years ago, there numbers are still there to likely see a profit on your home this year.
One of the reasons people are more hesitant to purchase homes these days is the increase in mortgage rates. While rates are still higher than they've typically been over the past seven or eight years, and may likely increase, they have seen some small drops. However, they are expected to slowly rise over the next year or so, making it best to get in now while rates are lower. Still, remember that mortgage rates are based on the market in that moment, as well as other factors such as property value and personal finances, so there can be flexibility in the rates and it's worth shopping around.
Finally, if you bought your home during the recession or up until around 2015, your home probably has more equity that you can take advantage of right now. This increased equity in your home not only gives you a larger downpayment for your new home, it also makes you look better to lenders, potentially giving you a better mortgage rate.
Since the housing market is unlikely to get better in the coming years according to most industry experts, now is the time to act. If you're considering purchasing one of the Grand Forks homes for sale, start the process now, listing your own home and taking advantage of the market while it's still decent. You'll get more bang for your buck in the long run and hopefully be in a good place when the market eventually starts to really grow once again.
Categorised in: Grand Forks ND Info, New Home Tips, selling the home in 2019
This post was written by Crary Real Estate