How Do You Get the Best Mortgage Rate?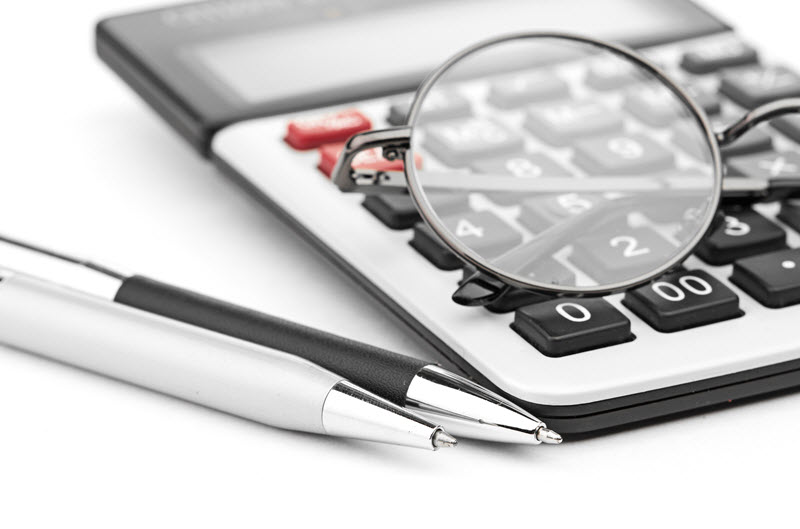 As you look at grand forks nc homes for sale it is important to present yourself as a qualified and worthy borrower to lenders. Below are steps you should take to get the best mortgage rate.
Get your credit score intact – One of the first steps to securing the best mortgage rate is getting your credit intact. A higher credit score means you will most likely qualify for a better interest rate. Don't miss payments, pay off your credit cards or at least get them down, avoid taking out more credit or making big purchases.
Have stability – Lenders look for low risk borrowers. They want to know you are gainfully employed and have a good work history. You will most likely have to provide tax statements for the past two years. Self-employed borrowers definitely have to prove that they are worthy of borrowing money. Be prepared to show more documentation on your finances.
Put down a higher down payment – The standard down payment of a home is 20 percent. Putting down more than that upfront can help to lower the interest rate and the cost of your monthly payment.
Look into specialty loan programs – As a homebuyer you may qualify for Veteran Affairs, Federal Housing Administration or first-time homebuyer loans.
Secure the best mortgage rate – You can look online to get a list of lenders and the rates they offer. However, when looking at a new home the best way to get the best rates is to work with the builder's preferred lenders. Give us a call today at 701-775-0013 to ask our grand forks ND homes for sale agent for more information about our preferred lenders.
Tags: homes for sale grand froks nd, new homes grand forks nd


Categorised in: Finance Tips, New Home Tips, Things To Do

This post was written by Crary Real Estate