Things to Know Before Buying Land: Tips 1-5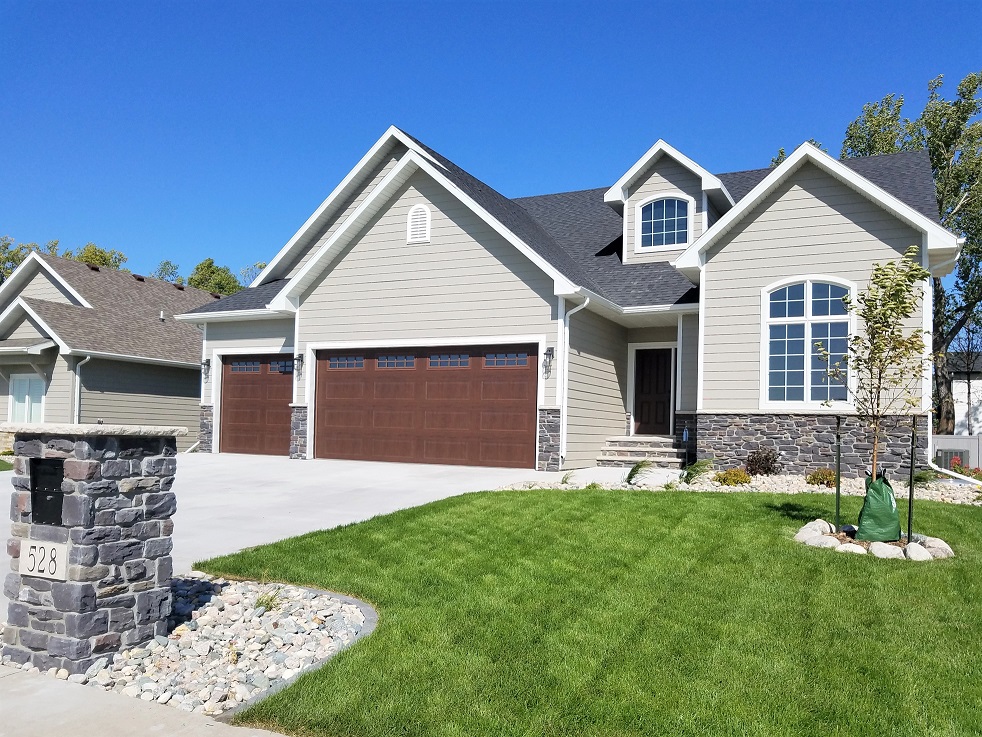 For the next couple of months, we're going to offer up some tips on the various issues you should be aware of before buying land to build a house. Not all land is the same and it's easy to run across issues that can cost more or prevent you from building your dream home how and where you want it. Fortunately, at Crary Real Estate, we sell great lots of land in Devils Lake and Grand Forks that home builders in Grand Forks ND will appreciate, as will you. So here are some tips to keep in mind before buying land.
Lot Size: Ultimately, this choice comes down to costs and personal preferences. Think about how you want to use the land. Are you looking for a large lot for privacy, as well as space to build a large home and include outdoor areas such as a play area for the kids, a spacious fenced area for the dog, or a large garden? Decide what is most important and don't forget there will be more costs, including property taxes, with more land, but it also leaves you with more freedom to create your own ideal property.
Neighbors: In some cases, you may be looking for lots in pre-planned communities that provide more convenience and potentially more conviviality. On the other hand, you may want to live as far away from neighbors as possible. If you're looking to get away from it all, then you probably want to purchase a large lot with plenty of acreage so that you don't have to worry about being disturbed by neighbors. Even in communities, you may want a lot that is designed to leave more space between neighbors so you have a little more privacy.
Water Features: Some people are happy just putting in a pond or a pool, but some people want to live practically on the water with a lake or river view. Determine how important this is to you, especially as it raises the cost of the property and may also require flood insurance.
Shoreline: If you really do want access to water from your property, Crary Real Estate does have some Devils Lake listings. Otherwise, you may need to look into other areas to find lakes that are deep enough and not public property. You may prefer to look for a lot with proximity to lakes that allow swimming, boating, or fishing, depending on your interests.
Location Convenience:  In fact, you should also decide just how close you want to be to town. While being far removed from the hustle and bustle of the city can be nice, it can also be inconvenient. You can't run out easily for milk or any other groceries you forgot. You have to be dedicated to spending a lot of time at home, as going out takes more time, effort, and money if you have to drive a fair distance. This is something to keep in mind if you're going to be commuting daily, as well.
Next month, we'll look at features such as utilities and internet and the benefits of choosing a planned community when it comes to plumbing, electricity and more. You'll see the benefit of choosing an experienced home builder in Grand Forks ND when it comes to dealing with permits and connections with these features.

Tags: exsiting homes for sale grand forks nd, homebuilder in grand forks nd, homes for sale grand froks nd, new homes for sale grand forks nd, new homes grand forks nd


Categorised in: Things to Consider When Choosing a New Neighborhood, Things To Do, Things to Know Before Buying Land: Tips 1-5, Uncategorized

This post was written by Crary Real Estate